Frequently Asked Questions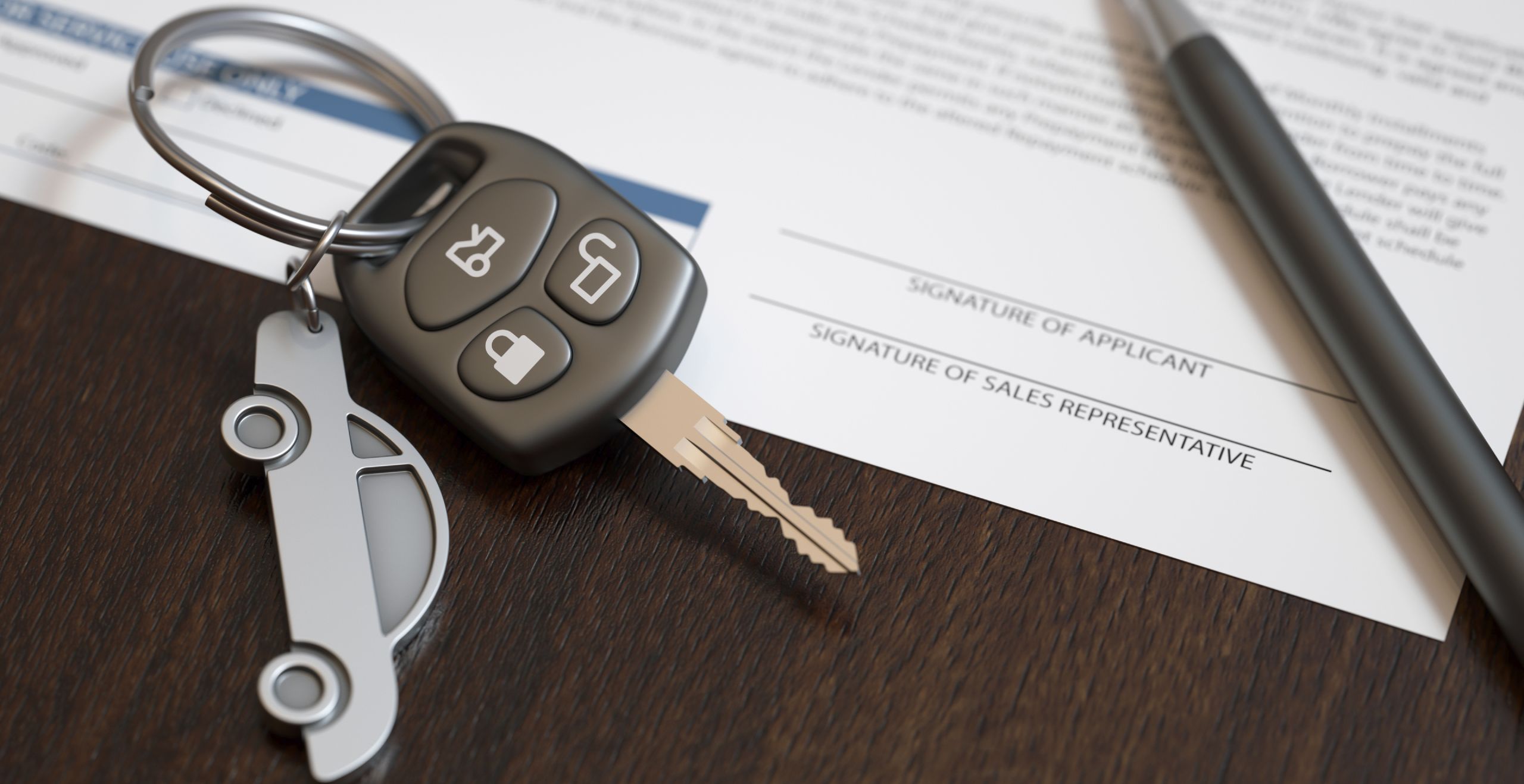 Can I Improve My Credit With a Car Loan?
Can I Buy a Car Without a Co-Signer?
Although it might seem contradictory on the surface, applying for a loan and making timely payments is one of the most effective ways to start improving your credit score. Unfortunately, the difficult part is getting approved for a new line of credit when your current score is less than ideal. Thankfully, XS Credit is here to change that narrative! Read More
Unless you have an exceptional credit rating, you'll likely need a co-signer for your next auto loan. For many individuals, this simply isn't a possibility, making it quite difficult to find other means of funding. Here at XS Credit, though, we look at things a bit differently. Read More

How Can I Receive a Loan With Bad Credit?
How Can I Finance After Bankruptcy?
We completely removed the middleman from the purchasing process and put ourselves in their place. By doing this, we can approve drivers at our own discretion to help them raise their credit score while making it to the office in a timely manner. Read More
Filing for bankruptcy is a difficult process and can leave you feeling hopeless. We at XS Credit want to help turn things around by helping you get behind the wheel of a model that lets you get your credit score back to a reputable standing. Read More
How to Qualify for a Bad Credit Car Loan in Edmonton, AB
Can I Get Cash Back On An Auto Loan?
We make it simple here at XS Credit! Get all the steps you need to qualify for an auto loan even if you have bad credit. Read More
You might not know it, but you can start to receive equity from your vehicle while you're still in the process of financing it! Here at XS Credit, we're always ready to assist our customers in their endeavors, including those that might not be directly related to the automotive field. Whether your credit is good or bad, you'll be able to get a nice chunk of change to use that you can pay back in the future. Read More